Content and keywords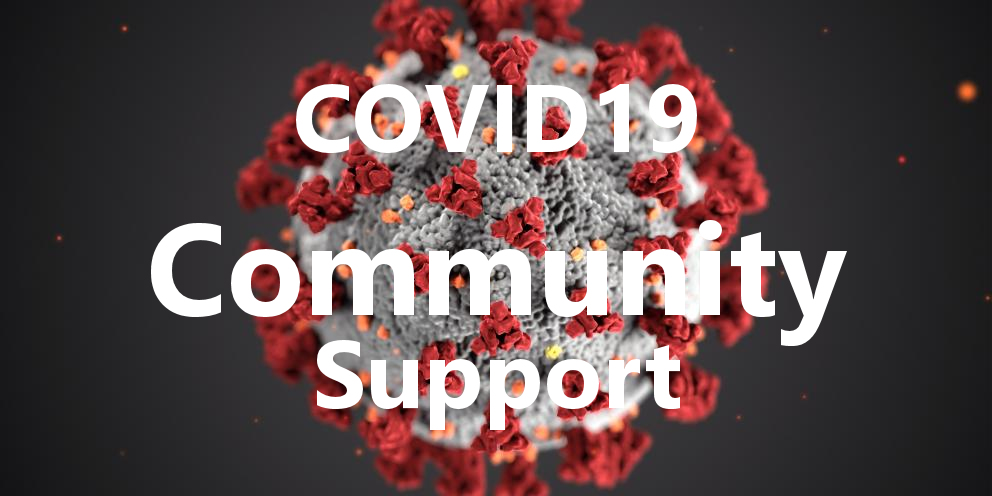 Mark Crisell is specified as the websites creator.
Important and popular websites
Important pages are Contact, Cookies Policy and Terms And Conditions. In the following table you'll find the 3 most important pages of Tothamonline.co.uk:
| # | Description | URL of the website |
| --- | --- | --- |
| 1. | Con­tact | /con­tact |
| 2. | Coo­kies Po­licy | /coo­kies |
| 3. | Terms and Con­ditions | /terms |
Technical information
The web server with the IP-address 193.93.36.43 used by Tothamonline.co.uk is owned by R.M. Wotton T/A G-Net Online and is located in Wotton, United Kingdom. This web server runs a few other websites, mostly in the english language.
The websites of Tothamonline.co.uk are served by a Apache server. The HTML pages were created with the latest standard HTML 5. The website does not specify details about the inclusion of its content in search engines. For this reason the content will be included by search engines.
Information about the server of the website
| | |
| --- | --- |
| IP address: | 193.93.36.43 |
| Server provider: | R.M. Wotton T/A G-Net Online |
| Number of websites: | 5 - more websites using this IP address |
| Language distribution: | 100% of the websites are english |
Technical information about the technology of the website
| | |
| --- | --- |
| Webserver software: | Apache |
| Load time: | 10.24 seconds (slower than 99 % of all websites) |
| HTML version: | HTML 5 |
| Filesize: | 5.25 KB (41 recognized words in text) |