Content and keywords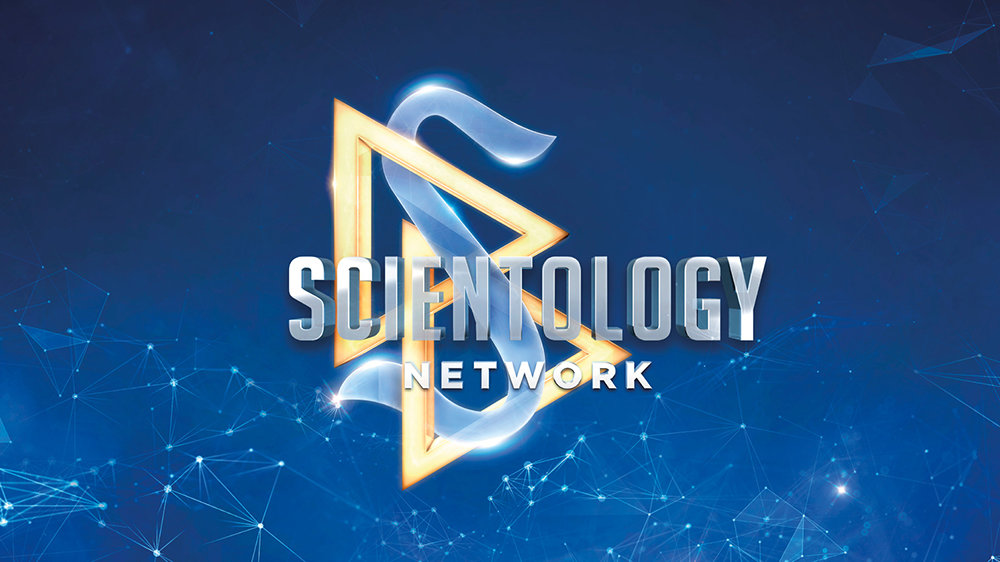 Important and popular websites
The website with the homepage "Sign Out" provides content on the pages Live, Schedule and Shows. In the following table you'll find the 10 most important pages of Scientology.tv:
| # | Description | URL of the website |
| --- | --- | --- |
| 1. | Live | /tv/ |
| 2. | Schedu­le | /schedu­le/ |
| 3. | Shows | /series/ |
| 4. | Apps | /apps/ |
| 5. | Intro | /net­work/scien­to­logy-net­work-launch-spe­cial.html |
| 6. | Search | /search/ |
| 7. | Sign Out | https://www.scien­to­logy.tv |
| 8. | WHAT IS SCIEN­TOLOGY? | https://www.scien­to­logy.org/what-is-scien­to­logy.html?utm_source=top-button&utm_campai.. |
| 9. | Terms of Use | /terms.html |
| 10. | Pri­vacy Noti­ce | /pri­vacy-notice.html |
Worth knowing about Scientology.tv: Watch is a general entertainment channel broadcasting in the United Kingdom and Ireland, as part of the UKTV network. read more
Technical information
The web server used by Scientology.tv is located near the city of Ann Arbor, USA and is run by Merit Network. There are many websites run by this web server. The operator uses this server for many hosting clients. In total there are at least 153 websites on this server. The language of these websites is mostly english.
The HTML pages were created with the latest standard HTML 5. The website does not specify details about the inclusion of its content in search engines. For this reason the content will be included by search engines.
Information about the server of the website
| | |
| --- | --- |
| IP address: | 35.201.127.87 |
| Server provider: | Merit Network |
| Number of websites: | about 100 - more websites using this IP address |
| Best-known websites: | Youthforhumanrights.org (well known), Scientologyreligion.org (well known), Lronhubbard.org (well known) |
| Language distribution: | 60% of the websites are english, 11% of the websites are german, 8% of the websites are spanish, 7% of the websites are french, 4% of the websites are danish, 3% of the websites are italian, 1% of the websites are chinese, 1% of the websites are japanese, 1% of the websites are russian, 1% of the websites are dutch, 1% of the websites are portuguese, 1% of the websites are swedish |
Technical information about the technology of the website
| | |
| --- | --- |
| Load time: | 0.27 seconds (faster than 85 % of all websites) |
| HTML version: | HTML 5 |
| Filesize: | 95.15 KB (573 recognized words in text) |