Content and keywords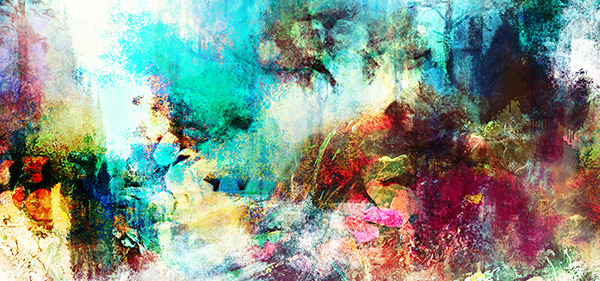 The websites creator or author is Jane E Porter.
Important and popular websites
Important pages are Portraits, Nature and About. In the following table you'll find the 5 most important pages of Janeeporter.co.uk:
| # | Description | URL of the website |
| --- | --- | --- |
| 1. | Portraits | /portraits |
| 2. | Natu­re | /nature |
| 3. | a­bout | /about |
| 4. | con­tact | /con­tact |
| 5. | Jane E Por­ter | /home |
Technical information
The web server used by Janeeporter.co.uk is located in Manchester, USA and is run by Perimeter Technology. There are many websites run by this web server. The operator uses this server for many hosting clients. In total there are at least 359 websites on this server. The language of these websites is mostly english. Only a few websites on this web server are x-rated.
The website uses the latest markup standard HTML 5. The website does not specify details about the inclusion of its content in search engines. For this reason the content will be included by search engines. The visitors are redirected to the homepage of the website "/home".
Information about the server of the website
| | |
| --- | --- |
| IP address: | 151.101.64.119 |
| Server provider: | Perimeter Technology |
| Number of websites: | about 100 - more websites using this IP address |
| Best-known websites: | Koenigcreative.com (well known), Laurennassef.com (medium known), Vincentcaut.com (a bit known) |
| Websites for adults: | 2% of the websites are adult |
| Language distribution: | 88% of the websites are english, 2% of the websites are dutch, 2% of the websites are french, 2% of the websites are spanish, 1% of the websites are german, 1% of the websites are japanese, 1% of the websites are czech |
Technical information about the technology of the website
| | |
| --- | --- |
| Webserver software: | adobe |
| Load time: | 0.26 seconds (faster than 85 % of all websites) |
| HTML version: | HTML 5 |
| Home: | /home |
| Filesize: | 27.69 KB (12 recognized words in text) |