Content and keywords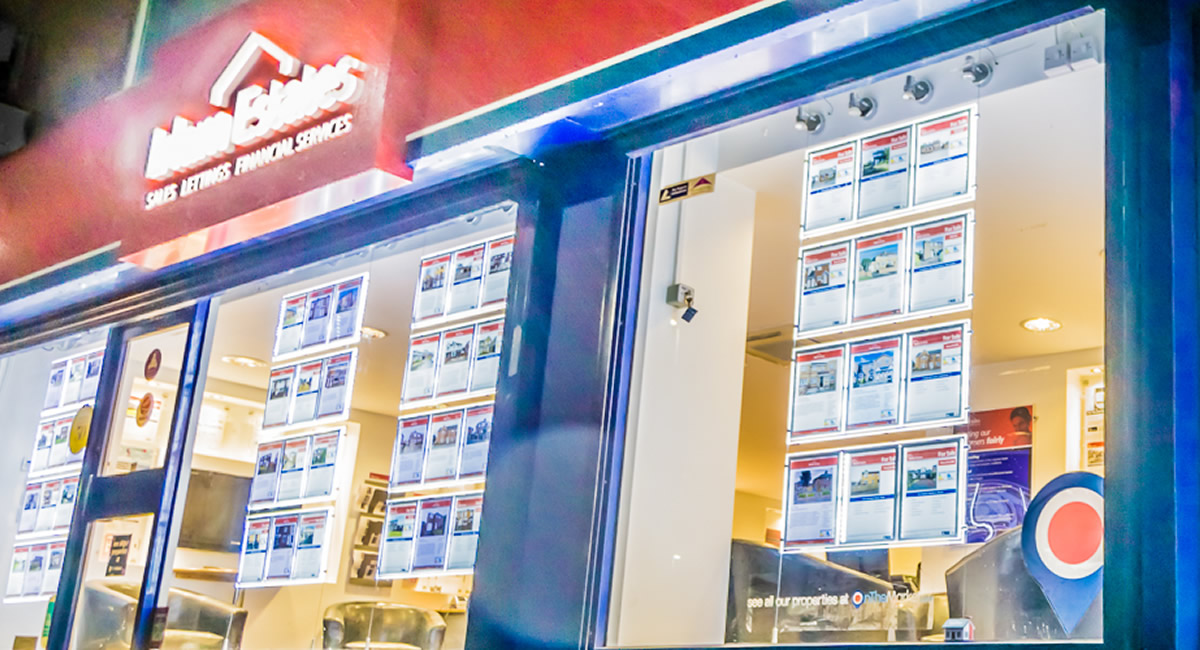 Important and popular websites
The website with the homepage "Irlam Estates" provides content on the pages About Us, Valuation and Selling. In the following table you'll find the 10 most important pages of Irlamestates.co.uk:
| # | Description | URL of the website |
| --- | --- | --- |
| 1. | Ir­lam Esta­tes | / |
| 2. | ABOUT US | /about-us/ |
| 3. | Valua­tion | /valua­tion-re­quest/ |
| 4. | Sel­ling | /sel­ling-pro­perty/ |
| 5. | Bu­ying | /buying-pro­perty/ |
| 6. | Ren­ting | /ren­ting-pro­perty/ |
| 7. | Landlords | /landlords/ |
| 8. | Mortga­ges | /mortga­ges/ |
| 9. | Con­tact | /con­tact-us/ |
| 10. | Terms of Use | /terms-of-use/ |
Worth knowing about Irlamestates.co.uk: Irlam is a suburban town and unparished area within the City of Salford in Greater Manchester, England. read more
Technical information
The web server used by Irlamestates.co.uk is run by Iomart Hosting Limited and located in Great Britain. There are many websites run by this web server. The operator uses this server for many hosting clients. In total there are at least 116 websites on this server. The language of these websites is mostly english.
The websites of Irlamestates.co.uk are hosted by a Nginx server and were developed in the programming language PHP. The HTML pages were created with the latest standard HTML 5. The website does not specify details about the inclusion of its content in search engines. For this reason the content will be included by search engines.
Information about the server of the website
| | |
| --- | --- |
| IP address: | 212.84.168.97 |
| Server provider: | Iomart Hosting Limited |
| Number of websites: | about 100 - more websites using this IP address |
| Best-known websites: | Cgtlettings.co.uk (medium known), Onlineestateagents.org.uk (a bit known), Kings-group.net (little known) |
| Language distribution: | 100% of the websites are english |
Technical information about the technology of the website
| | |
| --- | --- |
| Webserver software: | Nginx |
| Software platform: | PHP |
| Load time: | 0.35 seconds (faster than 78 % of all websites) |
| HTML version: | HTML 5 |
| Filesize: | 38.75 KB (417 recognized words in text) |