Content and keywords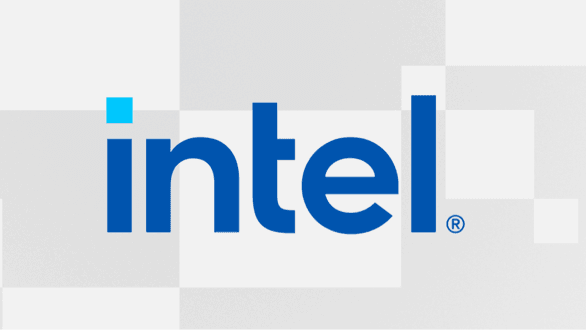 Intel Corporation is an American multinational semiconductor chip maker corporation headquartered in Santa Clara, California, United States and the world's largest and highest valued semiconductor chip maker, based on revenue. read more
Intel.de provides a companys information.
Technical information
The web server used by Intel.de is located in Europe and run by Akamai Technologies. This web server runs a few other websites, mostly in the japanese language.
The HTML pages were created with the latest standard HTML 5. Due to the robot information on the webpage, the following actions by webcrawlers are not allowed: archiving the website. Both the inclusion of the website in search engines and follwoing of its hyperlinks is explicitly allowed. The homepage of the website is "/content/www/de/de/homepage.html".
Information about the server of the website
| | |
| --- | --- |
| IP address: | 95.100.65.165 |
| Server provider: | Akamai Technologies |
| Number of websites: | 3 - more websites using this IP address |
| Best-known websites: | Intel.de (completely known), Intel.co.uk (well known), Intel.co.jp (known) |
| Language distribution: | 33% of the websites are japanese, 33% of the websites are german, 33% of the websites are english |
Technical information about the technology of the website
| | |
| --- | --- |
| Webserver software: | AkamaiGHost |
| Load time: | 0.04 seconds (faster than 99 % of all websites) |
| HTML version: | HTML 5 |
| Home: | /content/www/de/de/homepage.html |
| Robot information: | follow,index,noarchive |
| Filesize: | 108.97 KB (664 recognized words in text) |