Content and keywords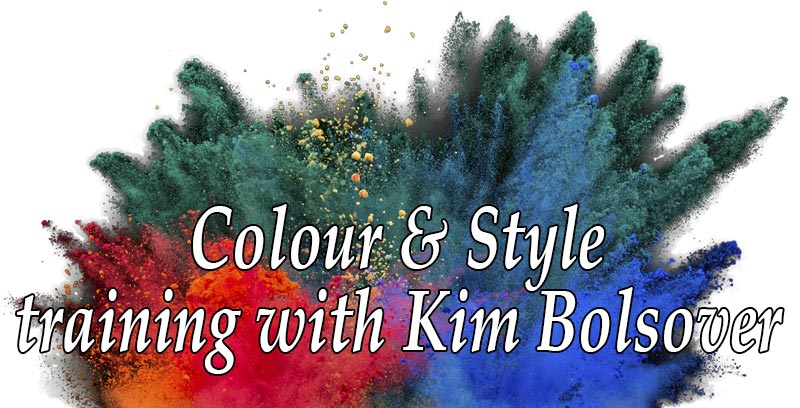 Important and popular websites
The website with the homepage "Image Consultant Training" provides content on the pages Free Training, The Vault and Advanced Colour Analysis. In the following table you'll find the 10 most important pages of Improvability.tv:
| # | Description | URL of the website |
| --- | --- | --- |
| 1. | Ima­ge Con­sul­tant Trai­ning | / |
| 2. | Free Trai­ning | /free-image-con­sul­tant-trai­ning/ |
| 3. | The Vault | https://improvabi­lity.co.uk/vault/ |
| 4. | Ad­van­ced Co­lour Analysis | /fabu­lous-ad­van­ced-colour-a­nalysis-course/ |
| 5. | Co­lour Analysis in a Box | /trai­ning-packa­ges-prog­rams/colour-a­nalysis-trai­ning-in-a-box.. |
| 6. | Ul­tima­te Trai­ning Prog­ram | /trai­ning-packa­ges-prog­rams/ul­tima­te-image-con­sul­tant-trai­nin.. |
| 7. | con­tact me | /con­tact/ |
| 8. | Would you make a good Ima­ge Con­sul­tant? | /topic/about-improvabi­lity-tv/ |
| 9. | Cour­se Aut­hor | /about-kim-bol­so­ver-neil-broad­bent/ |
| 10. | Terms of Use | /terms-of-use/ |
Information about Improvability.tv on Wikipedia the free encyclopedia: A training analysis is a psychoanalysis undergone by a candidate as a part of her/his training to be a psychoanalyst; the psychoanalyst who performs such an analysis is called a training analyst. read more
Technical information
The web server used by Improvability.tv is located in France and run by OVH SAS. There are many websites run by this web server. The operator uses this server for many hosting clients. In total there are at least 107 websites on this server. The language of these websites is mostly french.
For managing the data of the webpages the CMS WordPress in the version 5.2.4 is used. The website uses the latest markup standard HTML 5.
Information about the server of the website
| | |
| --- | --- |
| IP address: | 213.186.33.176 |
| Server provider: | OVH SAS |
| Number of websites: | about 100 - more websites using this IP address |
| Best-known websites: | Synolia.com (medium known), Aquannonces.com (a bit known), Vinogusto.com (a bit known) |
| Language distribution: | 67% of the websites are french, 19% of the websites are english, 4% of the websites are italian, 4% of the websites are spanish, 1% of the websites are japanese |
Technical information about the technology of the website
| | |
| --- | --- |
| Cms-Software: | WordPress, Version 5.2.4 |
| Load time: | 0.11 seconds (faster than 97 % of all websites) |
| HTML version: | HTML 5 |
| Robot information: | max-snippet:-1, max-image-preview:large, max-video-preview:-1 |
| Filesize: | 76.74 KB (2487 recognized words in text) |