Content and keywords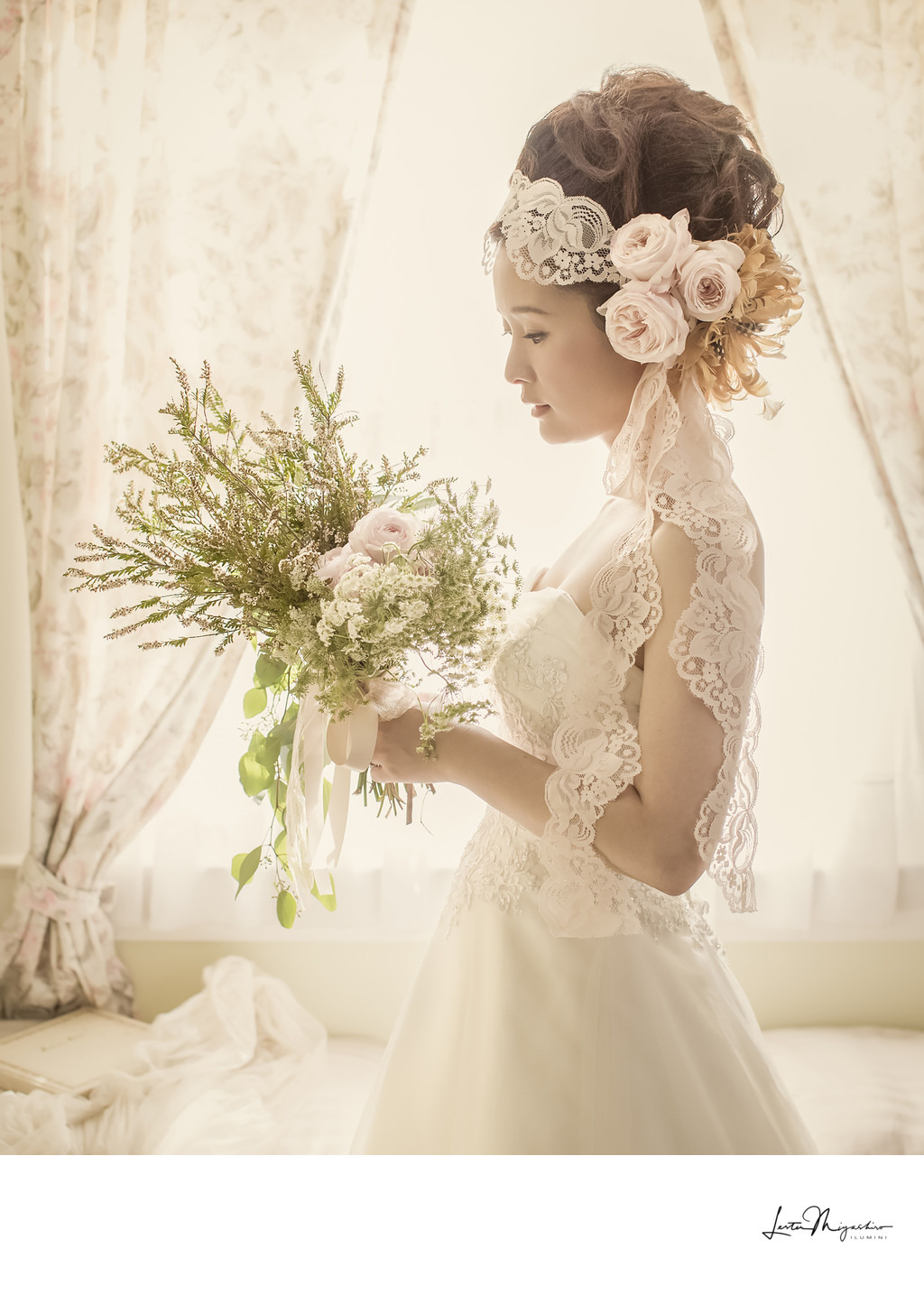 Important and popular websites
The website with the homepage "Hawaii Japan Photographer" provides content on the pages About Us, Customer Reviews and Contact Us. In the following table you'll find the 5 most important pages of Ilumini.net:
| # | Description | URL of the website |
| --- | --- | --- |
| 1. | Ha­waii Ja­pan Pho­tog­rap­her | / |
| 2. | About Us | /About |
| 3. | Custo­mer Re­views | /custo­mer-re­views |
| 4. | Con­tact Us | /con­tact-us |
| 5. | Join Our Team­Bos­yuu | /join-team­bos­yuu |
Information about Ilumini.net on Wikipedia the free encyclopedia: The arts are a vast subdivision of culture, composed of many creative endeavors and disciplines. read more
Technical information
The web server used by Ilumini.net is located in Boardman, USA and is run by Amazon.com. There are many websites run by this web server. The operator uses this server for many hosting clients. In total there are at least 160 websites on this server. The language of these websites is mostly english.
The Ilumini.net websites were developed using the programming language ASP.NET and served by a Microsoft-IIS server. The website uses the latest markup standard HTML 5. The website prohibits search engines and webcrawlers archiving the website. Other actions by webcrawlers and bots are allowed.
Information about the server of the website
| | |
| --- | --- |
| IP address: | 54.201.219.7 |
| Server provider: | Amazon.com |
| Number of websites: | about 100 - more websites using this IP address |
| Best-known websites: | Dubnoffphoto.com (well known), Cityhallphotographer.com (medium known), Bellabloomsfloral.com (a bit known) |
| Language distribution: | 97% of the websites are english, 2% of the websites are swedish |
Technical information about the technology of the website
| | |
| --- | --- |
| Webserver software: | Microsoft-IIS, Version 10.0 |
| Software platform: | ASP.NET |
| Load time: | 1.05 seconds (slower than 60 % of all websites) |
| HTML version: | HTML 5 |
| Robot information: | noarchive |
| Filesize: | 104.44 KB (9 recognized words in text) |