Content and keywords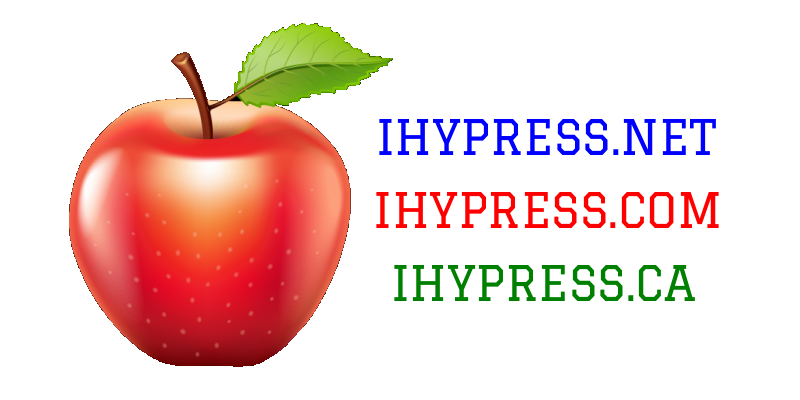 Important and popular websites
Important pages are Asp, Htmlcss and Javascript. In the following table you'll find the 10 most important pages of Ihypress.ca:
| # | Description | URL of the website |
| --- | --- | --- |
| 1. | Asp | https://www.ihypress.net/prog­ram­ming/asp/ |
| 2. | Htmlcss | https://www.ihypress.net/prog­ram­ming/html/ |
| 3. | Ja­vascript | https://www.ihypress.net/prog­ram­ming/ja­vascript/ |
| 4. | Mat­lab | https://www.ihypress.net/prog­ram­ming/matlab/ |
| 5. | Perl | https://www.ihypress.net/prog­ram­ming/perl/ |
| 6. | Php | https://www.ihypress.net/prog­ram­ming/php/ |
| 7. | Python | https://www.ihypress.net/prog­ram­ming/python/ |
| 8. | Ruby | https://www.ihypress.net/prog­ram­ming/ruby/ |
| 9. | Christmas | https://www.ihypress.com/holi­days/christmas/ |
| 10. | 4TH OF JULY | https://www.ihypress.com/holi­days/july4/ |
Information about Ihypress.ca on Wikipedia the free encyclopedia: A programming language is an artificial language designed to communicate instructions to a machine, particularly a computer. read more
Technical information
The web server used by Ihypress.ca is located in San Francisco, USA and is run by CloudFlare. This web server runs 4 other websites, their language is mostly english. One websites on this web server are not suitable for minors.
Because Ihypress.ca was not classified as a website for adults, the proximity to other adult websites could
impact the classifcation of this website negatively
.
The webpages of Ihypress.ca were developed using the programming language PHP. The website uses the latest markup standard HTML 5. The website does not specify details about the inclusion of its content in search engines. For this reason the content will be included by search engines.
Information about the server of the website
| | |
| --- | --- |
| IP address: | 104.24.99.163 |
| Server provider: | CloudFlare |
| Number of websites: | 5 - more websites using this IP address |
| Websites for adults: | 20% of the websites are adult |
| Language distribution: | 40% of the websites are english, 20% of the websites are turkish, 20% of the websites are swedish |
Technical information about the technology of the website
| | |
| --- | --- |
| Webserver software: | cloudflare |
| Operating system: | Ubuntu, Version 4.29 (Linux) |
| Software platform: | PHP, Version 5.5.9-1 |
| Load time: | 0.33 seconds (faster than 80 % of all websites) |
| HTML version: | HTML 5 |
| Filesize: | 9.19 KB (64 recognized words in text) |