Content and keywords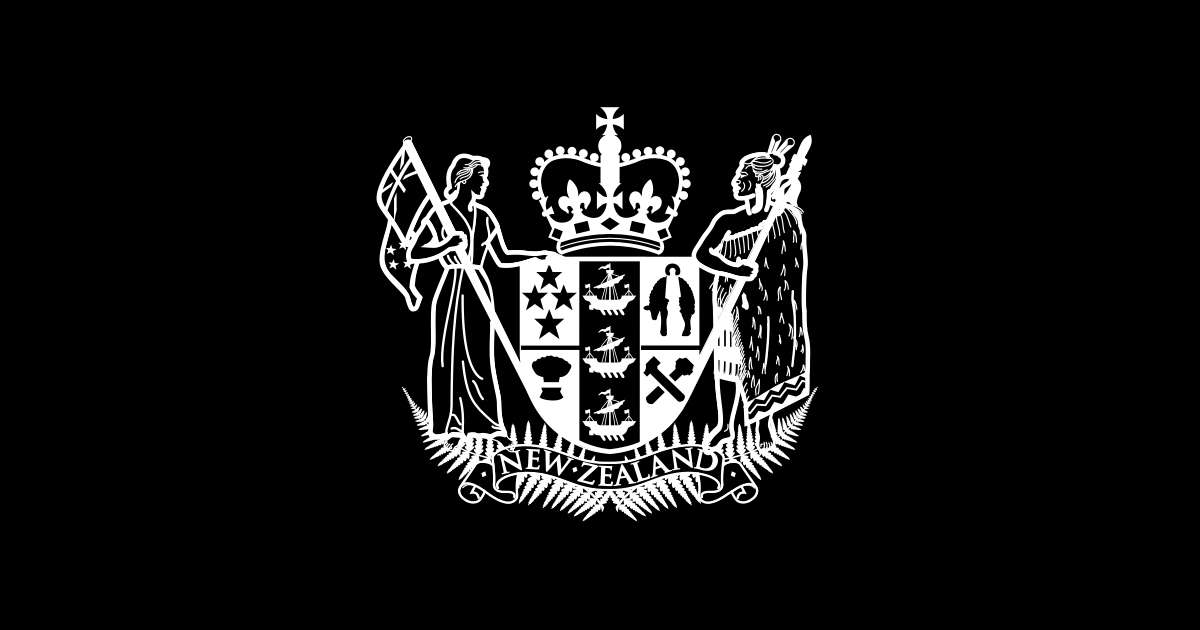 Govt.nz presents an article about a specific topic.
Important and popular websites
The website with the homepage "New Zealand Government Te Kawanatanga O Aotearoa" provides content on the pages Immigration And Visas Travelling To Or Currently In Nz Vouchers And Managed Isolation Customs Border Security Refugees, Tax Benefits And Finance Ird Numbers Benefits Superannuation Supergold Kiwisaver and Education School Holidays School Zones Student Loans Scholarships. In the following table you'll find the 10 most important pages of Govt.nz:
| # | Description | URL of the website |
| --- | --- | --- |
| 1. | New Zea­land Go­vernment Te Kawana­tan­ga o Aotea­roa | / |
| 2. | Im­mig­ra­tion and vi­sas Tra­vel­ling to or cur­rently in NZ vou­chers and mana­ged isola­tion customs bor­der secu­rity refu­gees | /browse/im­mig­ra­tion-and-visas/ |
| 3. | Tax be­nefits and fi­nan­ce IRD num­bers be­nefits superan­nua­tion Su­per­Gold KiwiSa­ver | /browse/tax-be­nefits-and-fi­nan­ce/ |
| 4. | Educa­tion School holi­days school zo­nes stu­dent loans scho­larships | /browse/educa­tion/ |
| 5. | Work Pub­lic holi­days mini­mum wage an­nual sick do­mestic vio­len­ce and ot­her lea­ve chan­ging jobs | /browse/work/ |
| 6. | Lea­ving NZ Mo­ving to Austra­lia wor­king o­ver­seas e­mer­gency help | /browse/lea­ving-nz/ |
| 7. | Passports citi­zenship and i­den­tity Birth cer­tifica­tes citi­zenship passports chan­ging name or gen­der | /browse/passports-citi­zenship-and-i­den­tity/ |
| 8. | Hou­sing and pro­perty Bu­ying ren­ting sel­ling buil­ding ra­tes renova­ting in­sula­tion | /browse/hou­sing-and-pro­perty/ |
| 9. | Transport Li­cen­ces registra­tion fi­nes ti­ckets bu­ying sel­ling WOF car seat | /browse/transport/ |
| 10. | Con­su­mer rights and complaints Cre­dit re­cords con­su­mer rights complaints debt pri­vacy | /browse/con­su­mer-rights-and-complaints/ |
Popular topics for Govt.nz
Technical information
The web server used by Govt.nz is run by Incapsula and located in Japan. The website Govt.nz has a own web server. The web server only runs this website.
The websites of Govt.nz are served by a Nginx server. The HTML pages were created with the latest standard HTML 5. The website does not specify details about the inclusion of its content in search engines. For this reason the content will be included by search engines.
Information about the server of the website
| | |
| --- | --- |
| IP address: | 103.28.250.187 |
| Server provider: | Incapsula |
Technical information about the technology of the website
| | |
| --- | --- |
| Webserver software: | Nginx |
| Load time: | 2.35 seconds (slower than 99 % of all websites) |
| HTML version: | HTML 5 |
| Filesize: | 24.24 KB (464 recognized words in text) |