Content and keywords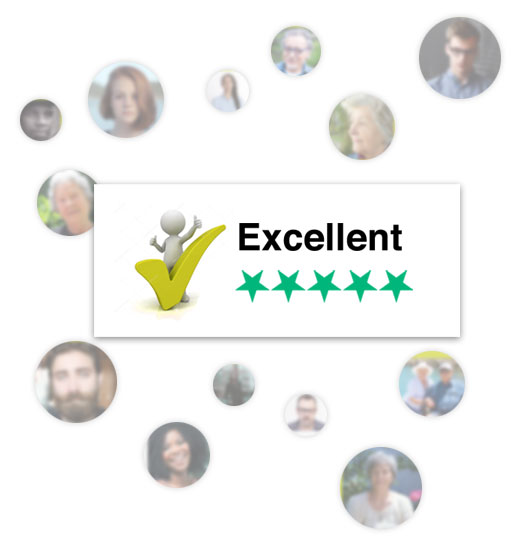 Important and popular websites
Important pages are Ecommerce Customised And Scalable Solutions, Web Design User Based Interface And Experience and Seo Web Optimisation For Search Engines. The blog of Chilliapple.co.uk can be found at: https://www.chilliapple.co.uk/blog. - Visit the blog page
In the following table you'll find the 10 most important pages of Chilliapple.co.uk:
| # | Description | URL of the website |
| --- | --- | --- |
| 1. | Ecom­mer­ce Customi­sed and sca­lab­le solu­tions | /e­com­mer­ce-web-deve­lop­ment |
| 2. | Web De­sign User ba­sed in­terfa­ce and ex­pe­rien­ce | /ui-ux-design |
| 3. | SEO Web op­timisa­tion for search en­gi­nes | /seo |
| 4. | Dedica­ted Develo­per Team and re­sour­ce on your terms | /hire-dedica­ted-develo­pers |
| 5. | Sup­port On­going main­te­nan­ce and ad­vi­ce | /web-main­te­nan­ce |
| 6. | Ma­gen­to By an offi­cial Busi­ness Solu­tion Partner | /ma­gen­to-web-deve­lop­ment |
| 7. | Prestas­hop From a cer­tified develo­per | /prestas­hop-web-deve­lop­ment |
| 8. | Lara­vel From the UKs PHP ex­perts | /lara­vel-deve­lop­ment |
| 9. | Woo­com­mer­ce A specia­list for WordPress sites | /woo­com­mer­ce-web-deve­lop­ment |
| 10. | PWA Looks and feels like a nati­ve app | /pwa-deve­lop­ment |
Information about Chilliapple.co.uk on Wikipedia the free encyclopedia: A limited company is a company in which the liability of the members or subscribers of the company is limited to what they have invested or guaranteed to the company. read more
Technical information
The web server used by Chilliapple.co.uk is run by Krystal Solutions LLP and located in Great Britain. There are many websites run by this web server. The operator uses this server for many hosting clients. In total there are at least 261 websites on this server. The language of these websites is mostly english.
The webpages of Chilliapple.co.uk were developed using the programming language PHP. For managing the data of the webpages the CMS WordPress is used. The website uses the latest markup standard HTML 5. The website prohibits search engines and webcrawlers using the description of the website from the Open Directory project. Other actions by webcrawlers and bots are allowed.
Information about the server of the website
| | |
| --- | --- |
| IP address: | 77.72.1.66 |
| Server provider: | Krystal Solutions LLP |
| Number of websites: | about 100 - more websites using this IP address |
| Best-known websites: | King-farlow.com (known), Blumoo.co.uk (a bit known), Madrefs.co.uk (a bit known) |
| Language distribution: | 96% of the websites are english, 1% of the websites are french |
Technical information about the technology of the website
| | |
| --- | --- |
| Webserver software: | LiteSpeed |
| Software platform: | PHP |
| Cms-Software: | WordPress |
| Load time: | 2.87 seconds (slower than 99 % of all websites) |
| HTML version: | HTML 5 |
| Robot information: | noodp |
| Filesize: | 58.98 KB (2078 recognized words in text) |