Wolcottps.org - Wolcott Public Schools ::
Popularity:
Language: english
Wolcott Public Schools
Keywords: Wolcott Public Schools
Share your experience:
Safety and classification
The website doesn't contain questionable content. It can be used by kids and is safe for work.
Attribute
Classification
Safe for children

?

The content of the website is classified as safe for children.
Safe for work

?

It is safe to visit this website from workplace.
Reviews, potential indications of suspected fraud, seriousness or potentially dangerous software (malware) can be found here: Wolcottps.org reviews
Content and keywords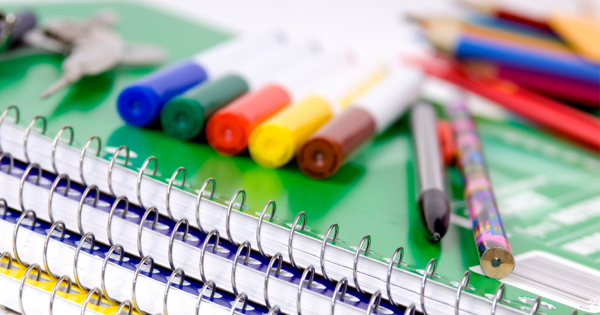 The websites creator or author is Wolcott Public Schools.
Important and popular websites
Important pages are Schools, Parent Info and Calendar. In the following table you'll find the 10 most important pages of Wolcottps.org:
#
Description

?

URL of the website

?

1.
Schools
/?PN=Schools2
2.
Parent Info
/?PN=ParentInfo
3.
Calendar
/?PN=Calendar
4.
News
/?PN=News2
5.
About WPS
/?PN=AboutUs
6.
Contact
/?PN=Contact
7.
School Highlights
/Default.asp?PN=News2
8.
Parents
/Default.asp?PN=Pages&SubP=Level1&PageID=24752
9.
Staff
/Default.asp?PN=Pages&SubP=Level1&PageID=24755
10.
Community Resources
/Default.asp?PN=Pages&SubP=Level1&PageID=24754
Similar websites
Based on the keywords School, Schools and Public Webwiki was able to find websites similar to Wolcottps.org. The following lists shows similiar websites.
Please use the following link to find more similar websites with the keywords School, Schools, Public or District.
Technical information
The web server used by Wolcottps.org is located in Fremont, USA and is run by Hurricane Electric. There are many websites run by this web server. The operator uses this server for many hosting clients. In total there are at least 197 websites on this server. The language of these websites is mostly english.
The Wolcottps.org websites were developed using the programming language ASP.NET and served by a Microsoft-IIS server. HTML 4.01 Transitional is used as markup language on the webpages. Indexing the data of the website and following hyperlinks on it is explicitly allowed by robot information.
Information about the server of the website
| | |
| --- | --- |
| IP address: | 209.51.164.164 |
| Server provider: | Hurricane Electric |
| Number of websites: | about 100 - more websites using this IP address |
| Best-known websites: | Boardpolicy.net (known), Mcpss.com (medium known), Desotocountyschools.org (medium known) |
| Language distribution: | 91% of the websites are english |
Technical information about the technology of the website
| | |
| --- | --- |
| Webserver software: | Microsoft-IIS, Version 7.5 |
| Software platform: | ASP.NET |
| Load time: | 5.61 seconds (slower than 99 % of all websites) |
| HTML version: | HTML 4.01 Transitional |
| Robot information: | INDEX, FOLLOW |
| Filesize: | 280.87 KB (4222 recognized words in text) |
Customer Reviews of Wolcottps.org
No reviews and ratings found
Top search words for Wolcottps.org
board
community
connecticut
district
education
june
member
public
registration
school
schools
session
street
whs
wolcott
wolcottps