Theamt.com - The AMT - EFT, Energy EFT, EmoTrance, Energists & Modern Energy | The AMT The Guild of Energists
Popularity:
(Rank # 404,865)
Language: english
The AMT is an association of energists working with EFT Emotional Freedom Techniques, Energy EFT, EmoTrance Emotional Transformation, Energy Cone & other modern energy modalities. We organise the annual EFT & Energy Conference in November.
Keywords: Eft Energy Practitioner Practitioners Amt Association for Meridian Therapies Energists Energist Amet for Emotrance Et Emotional Freedom Techniques Aamet Acep the Chi Qu
Category: Healthcare
Share your experience:
Safety and classification
The website doesn't contain questionable content. It can be used by kids and is safe for work.
Attribute
Classification
Safe for children

?

The content of the website is classified as safe for children.
Safe for work

?

It is safe to visit this website from workplace.
Reviews, potential indications of suspected fraud, seriousness or potentially dangerous software (malware) can be found here: Theamt.com reviews
Content and keywords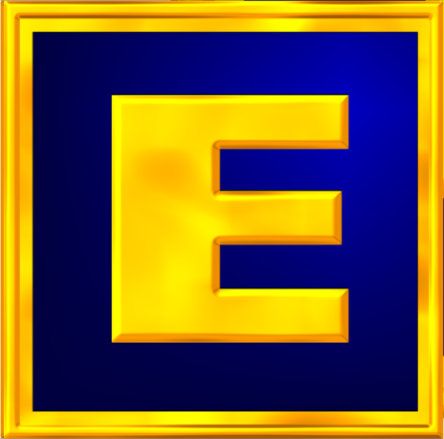 Important and popular websites
The website with the homepage "The Amt The Guild Of Energists" provides content on the pages Amt Energy Conference 2015, About and Join. In the following table you'll find the 10 most important pages of Theamt.com:
#
Description

?

URL of the website

?

1.
The AMT The Guild of Energists
/
2.
AMT Energy Conference 2015
/conference/
3.
About
/about_us.htm
4.
Join
/join.htm
5.
Find a Practitioner
/practitioners/
6.
Choose a Course
/courses/
7.
Live Trainings & Events
/events/
8.
The Energist
/energist/
9.
Eft
/eft.html
10.
Emo
/emotrance.html
Similar websites
Based on the keywords Eft, Therapies and Practitioners Webwiki was able to find websites similar to Theamt.com. The following lists shows similiar websites.
Please use the following link to find more similar websites with the keywords Eft, Therapies, Practitioners or Practitioner.
Technical information
The web server used by Theamt.com is run by Memset Ltd and located in United Kingdom. On this web server 18 other websites are hosted. The language of those websites is mostly english.
The websites of Theamt.com are served by a Apache web server using the operating system Debian (Linux). The software used to serve the webpages was created by using the programming language PHP. XHTML 1.0 Transitional is used as markup language on the webpages. The website does not specify details about the inclusion of its content in search engines. For this reason the content will be included by search engines.
Information about the server of the website
| | |
| --- | --- |
| IP address: | 89.200.137.140 |
| Server provider: | Memset Ltd |
| Number of websites: | 19 - more websites using this IP address |
| Best-known websites: | Wonderworlds.org (little known), Energy-psychology.info (little known), Theamt.com (little known) |
| Language distribution: | 100% of the websites are english |
Technical information about the technology of the website
| | |
| --- | --- |
| Webserver software: | Apache, Version 2.2.22 |
| Operating system: | Debian (Linux) |
| Software platform: | PHP, Version 5.4.36-0 |
| Generator: | SpaceNode v5.2b01.00028 |
| Load time: | 0.51 seconds (faster than 65 % of all websites) |
| HTML version: | XHTML 1.0 Transitional |
| Filesize: | 202.34 KB (1714 recognized words in text) |
Technical contact of the website
Contact for the ip address89.200.137.140
Luke McConnell
NetrinoUK Ltd
Siena Court
Broadway
Maidenhead
SL6 1NJ
+44 (0) 1628 878270
Fax: +44 (0) 1628 878271

Customer Reviews of Theamt.com
No reviews and ratings found
Top search words for Theamt.com
amt
association
conference
dr
eft
emotional
emotrance
energy
freedom
information
meridian
posted
techniques
theamt
therapies
welcome