Patiencespelen.nl - Patience, Solitaire en kaartspellen online
Popularity:
Language: dutch
Online de beste en gratis patience en solitaire spellen spelen met Klaverjassen, Tripeaks, Freecell, Patience, Piramide, Golf en Solitaire spellen. De spellen zijn beschikbaar op desktop, tablet en mobiel (Android, iOS, Windows Mobile). Gebruik de zoekfunctie om een spel te vinden en like ons op Facebook of volg ons op Twitter om op de hoogte te blijven van onze nieuwe kaartspellen.
Keywords: Patience Solitaire Kaarten Spelen Kaartspelen Spel Kaart Kaartspel Gratis Game Spelletjes Kaartspellen Online
Share your experience:
Safety and classification
The website doesn't contain questionable content. It can be used by kids and is safe for work.
Attribute
Classification
Safe for children

?

The content of the website is classified as safe for children.
Safe for work

?

It is safe to visit this website from workplace.
Reviews, potential indications of suspected fraud, seriousness or potentially dangerous software (malware) can be found here: Patiencespelen.nl reviews
Content and keywords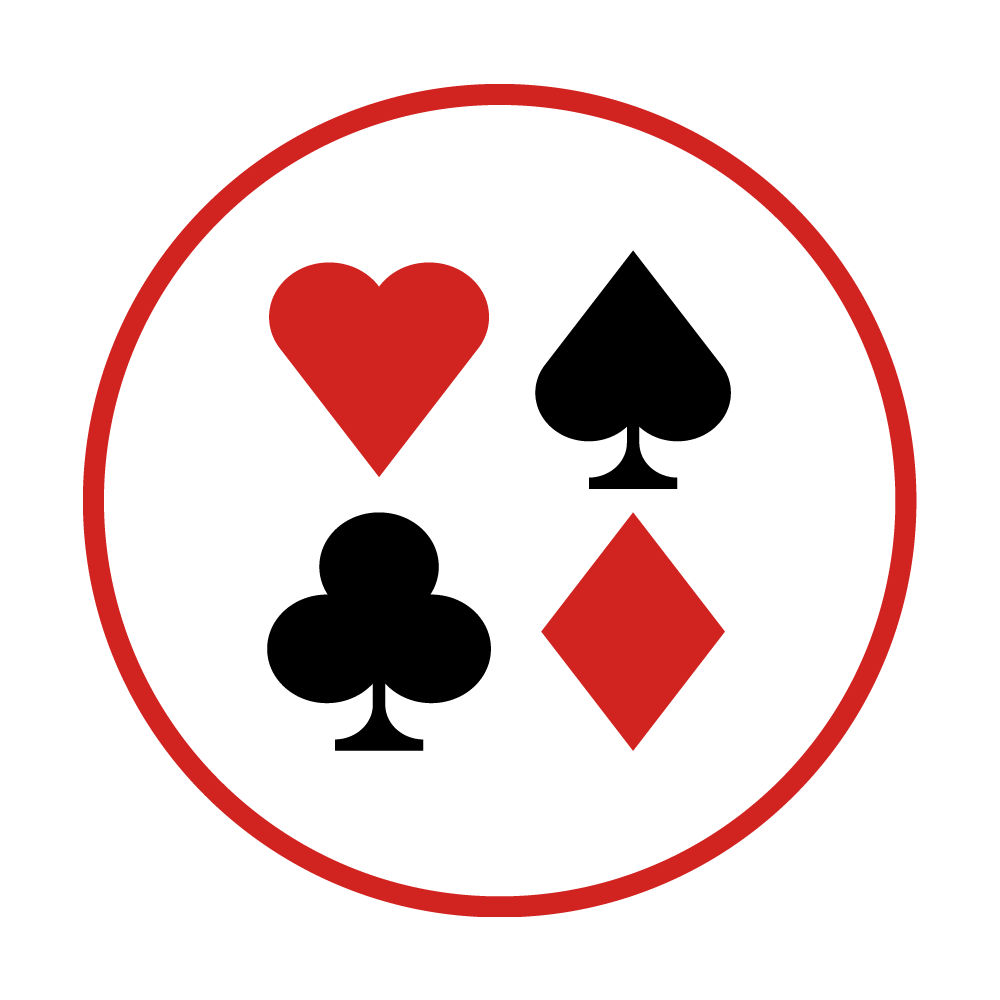 Zygomatic is specified as the websites creator.
Technical information
The web server used by Patiencespelen.nl is located in Netherlands and run by Site4U B.V.. 37 other websites are located on this web server. Most of them are provided in the english language.
The websites of Patiencespelen.nl are served by a Nginx server. The HTML pages were created with the latest standard HTML 5. The website does not specify details about the inclusion of its content in search engines. For this reason the content will be included by search engines.
Information about the server of the website
| | |
| --- | --- |
| IP address: | 78.31.117.21 |
| Server provider: | Site4U B.V. |
| Number of websites: | 38 - more websites using this IP address |
| Best-known websites: | Mahjonggames.com (known), Pinballgames.net (medium known), Solitaireonline.com (medium known) |
| Language distribution: | 53% of the websites are english, 18% of the websites are dutch, 8% of the websites are spanish, 5% of the websites are german, 3% of the websites are french |
Technical information about the technology of the website
| | |
| --- | --- |
| Webserver software: | Nginx, Version 1.2.1 |
| Load time: | 0.09 seconds (faster than 99 % of all websites) |
| HTML version: | HTML 5 |
| Filesize: | 42.34 KB (347 recognized words in text) |
Technical contact of the website
Contact for the ip address78.31.117.21
Wil de Bruin
Jasmijnstraat 18
6666 XH Heteren
Netherlands
+31-26-4743322
Fax: +31-26-4723853

Customer Reviews of Patiencespelen.nl
No reviews and ratings found
Top search words for Patiencespelen.nl
blackjack
freecell
kaarten
kaartspel
kaartspellen
klaverjassen
lager
leukste
master
online
onmouseout
patience
solitaire
speel
spel
spelen
Links to Patiencespelen.nl