Eslamoda.com - Es la moda | Está de moda en internet
Popularity:
Language: spanish
Netflix llegó a revolucionar la forma en que vemos películas y series. Gracias a este servicio hoy podemos evitar levantarnos en un día lluvioso e ir por una película a Blockbuster, y eso nos hace inmensamente felices. El problema está en que no todo es tan hermoso como parece, si utilizas mucho Netflix sabrás de lo que hablo. 1. Pasarás más tiempo buscando una película que viéndola. 2. Compartirás tu cuenta con todos tus familiares y después no podrás ver ninguna película, pues todos la usarán al mismo t ..
Keywords: Humor Netflix Series Television Amor Belleza Mujeres San Valentin Tips Uñas Fail Selfie Tecnologia Galletas Articulos Tierno Curioso Inventos Mascotas Cute Perros
Share your experience:
Safety and classification
The website doesn't contain questionable content. It can be used by kids and is safe for work. Shalla List classifies Eslamoda.com as social network.
Attribute
Classification
Safe for children

?

The content of the website is classified as safe for children.
Safe for work

?

It is safe to visit this website from workplace.
Reviews, potential indications of suspected fraud, seriousness or potentially dangerous software (malware) can be found here: Eslamoda.com reviews
Content and keywords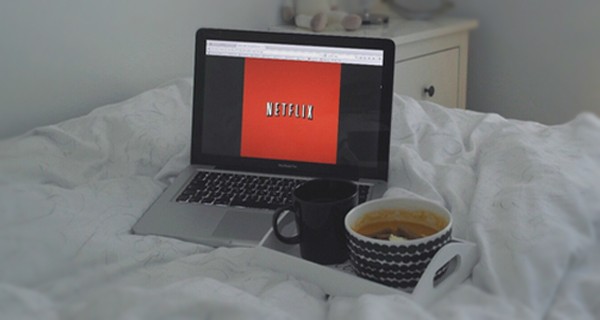 The website is classified as a blog.
Important keywords for search marketing
For the website Eslamoda.com 3 relevant online advertising keywords and phrases were found. The search volume is very high. The average competition by other websites for getting visitors is very low. The amount the website has to pay for a visitor ranges between 0.20 and 0.70 dollars. The following table shows the relevant keywords for search engine marketing:
Search word
Search Volume

?

Competition

?

Cost per click

?

Facebook
very high
very low
0.60 to USD 0.70
Lyrics
very high
very low
0.30 to USD 0.40
Musica
very high
very low
0.20 to USD 0.30
Note: The table data, in particular click prices, may vary depending on the time of day, day of week and origin of the visitor. Webwiki is not responsible for the accuracy of the data.
Technical information
The web server with the IP-address 162.159.254.119 used by Eslamoda.com is owned by CloudFlare and is located in San Francisco, USA. The website Eslamoda.com has a own web server. The web server only runs this website.
The websites of Eslamoda.com are served by a Nginx server. The content management system WordPress in the version 4.1 is used. The HTML pages were created with the latest standard HTML 5. The website does not specify details about the inclusion of its content in search engines. For this reason the content will be included by search engines.
Information about the server of the website
| | |
| --- | --- |
| IP address: | 162.159.254.119 |
| Server provider: | CloudFlare |
Technical information about the technology of the website
| | |
| --- | --- |
| Webserver software: | Nginx |
| Software platform: | HHVM/3.3.0 |
| Cms-Software: | WordPress, Version 4.1 |
| Load time: | 0.14 seconds (faster than 94 % of all websites) |
| HTML version: | HTML 5 |
| Filesize: | 23.65 KB (111 recognized words in text) |
Technical contact of the website
Contact for the ip address162.159.254.119
CloudFlare Administrative Contact
665 3rd Street, Suite 207 San Francisco CA 94107 US
+1-650-319-8930

Customer Reviews of Eslamoda.com
No reviews and ratings found
Top search words for Eslamoda.com
avatares
chismes
entra
eslamoda
facebook
fotos
horoscopos
humor
imagenes
juegos
lyrics
moda
musica
postales
tests
videos