Emiliolinder.es - EMILIO LINDER
Popularity:
Language: spanish
Por fin me he decidido a tener mi página Web. Si he tardado tanto ha sido por la pereza y el miedo que me daba el ponerme a recopilar, recordar y actualizar tantos años y tantas aventuras... Pero al final ha resultado, sorprendentemente, muy reconfortante, aleccionador y terapéutico, entre muchas otras cosas... Y lo que me ha empujado, real y finalmente, a llevarlo adelante, es una de esas casualidades (o causalidades) que ocurren cuando tienen que ocurrir: conocer a Jorge Ortega, hermano de Violeta, gran
Keywords: emilio web linder dir
Share your experience:
Safety and classification
The website doesn't contain questionable content. It can be used by kids and is safe for work.
Attribute
Classification
Safe for children

?

The content of the website is classified as safe for children.
Safe for work

?

It is safe to visit this website from workplace.
Reviews, potential indications of suspected fraud, seriousness or potentially dangerous software (malware) can be found here: Emiliolinder.es reviews
Content and keywords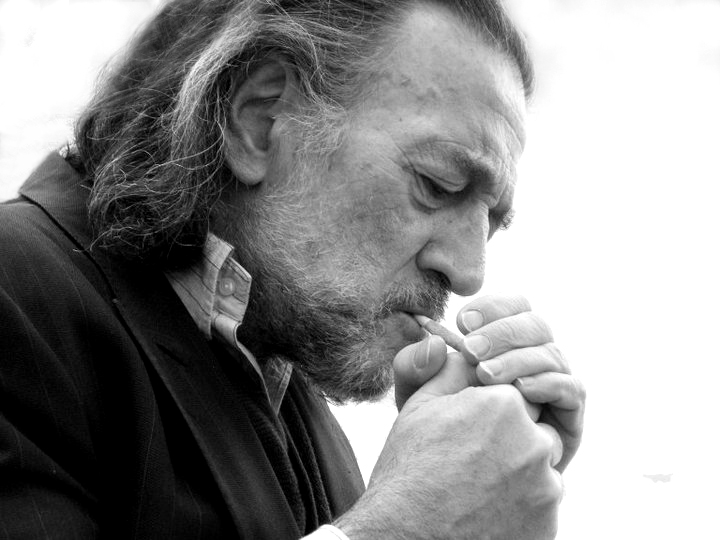 Emiliolinder.es presents an article about a specific topic. The websites creator or author is Jorge.
Technical information
The web server with the IP-address 217.76.132.143 used by Emiliolinder.es is run by arsys.es and is located in Spain. On this web server 16 other websites are hosted. The language of those websites is mostly spanish.
The Emiliolinder.es websites were developed using the programming language PHP and served by a Microsoft-IIS server. XHTML 1.0 Transitional is used as markup language on the webpages. The website does not specify details about the inclusion of its content in search engines. For this reason the content will be included by search engines.
Information about the server of the website
| | |
| --- | --- |
| IP address: | 217.76.132.143 |
| Server provider: | Arsys.es |
| Number of websites: | 17 - more websites using this IP address |
| Best-known websites: | Barondeley.com (little known), Exploralab.es (little known), Tensiempreflores.com (little known) |
| Language distribution: | 71% of the websites are spanish, 12% of the websites are english |
Technical information about the technology of the website
| | |
| --- | --- |
| Webserver software: | Microsoft-IIS, Version 7.0 |
| Software platform: | PHP, Version 5.2.5 |
| Load time: | 0.41 seconds (faster than 73 % of all websites) |
| HTML version: | XHTML 1.0 Transitional |
| Filesize: | 56.96 KB (1414 recognized words in text) |
Technical contact of the website
Contact for the ip address217.76.132.143
ARSYS Role Object
arsys.es
Logrono 26007 (La Rioja)
SPAIN
+34 941 620100
Fax: +34 941 204793

Customer Reviews of Emiliolinder.es
No reviews and ratings found
Top search words for Emiliolinder.es
actualizar
anos
aventuras
decidido
dir
div
emilio
fin
final
lider
linder
miedo
pagina
resultado
tantos
web