Wednesday, October 7, 2015
Dekoracjekomunijne.waw.pl - dekoacje komunijne, wianki komunijne, pracownia dekoracji Candida
Popularity:
Language: polish
Najpiękniejsze dekoracje komunijne tylko z żywych kwiatów wianki komunijne, dekoracje kościoła, dekoracja stołów i sal dodatki komunijne
Keywords: Dekoracje Komunijne Wianki Dekoracja Kosciola Warszawa
Category: Local
Share your experience:
Safety and classification
The website doesn't contain questionable content. It can be used by kids and is safe for work.
Attribute
Classification
Safe for children

?

The content of the website is classified as safe for children.
Safe for work

?

It is safe to visit this website from workplace.
Reviews, potential indications of suspected fraud, seriousness or potentially dangerous software (malware) can be found here: Dekoracjekomunijne.waw.pl reviews
Content and keywords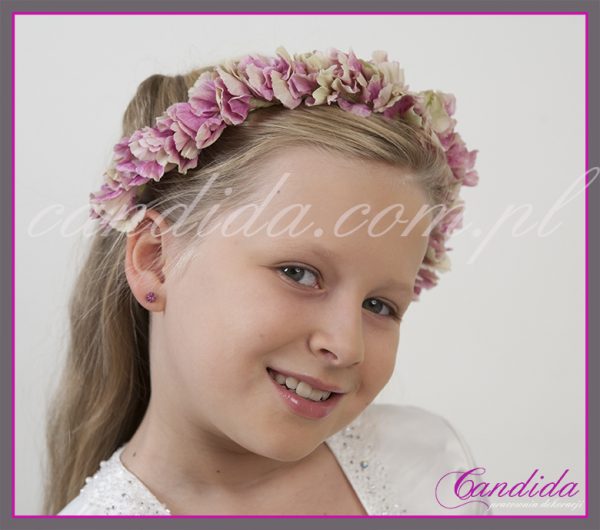 Dekoracjekomunijne.waw.pl presents an article about a specific topic.
Technical information
The web server with the IP-address 193.218.152.29 used by Dekoracjekomunijne.waw.pl is run by SuperHost.pl Sp. z o.o. and is located in Poland. On this web server 10 other websites are hosted. The language of those websites is mostly polish.
For managing the data of the webpages the CMS WordPress in the version 4.1.1 is used. HTML 4.01 Strict is used as markup language on the webpages. The website does not specify details about the inclusion of its content in search engines. For this reason the content will be included by search engines.
Information about the server of the website
| | |
| --- | --- |
| IP address: | 193.218.152.29 |
| Server provider: | SuperHost.pl Sp. z o.o. |
| Number of websites: | 11 - more websites using this IP address |
| Language distribution: | 55% of the websites are polish, 27% of the websites are english |
Technical information about the technology of the website
| | |
| --- | --- |
| Webserver software: | WisePanel Web Server |
| Cms-Software: | WordPress, Version 4.1.1 |
| Load time: | 0.2 seconds (faster than 90 % of all websites) |
| HTML version: | HTML 4.01 Strict |
| Filesize: | 25.96 KB (185 recognized words in text) |
Customer Reviews of Dekoracjekomunijne.waw.pl
No reviews and ratings found